AI chef designs my vegan meal plan
Discover how ChatGPT became my personal chef, crafting a custom vegan meal plan tailored to my specific needs and preferences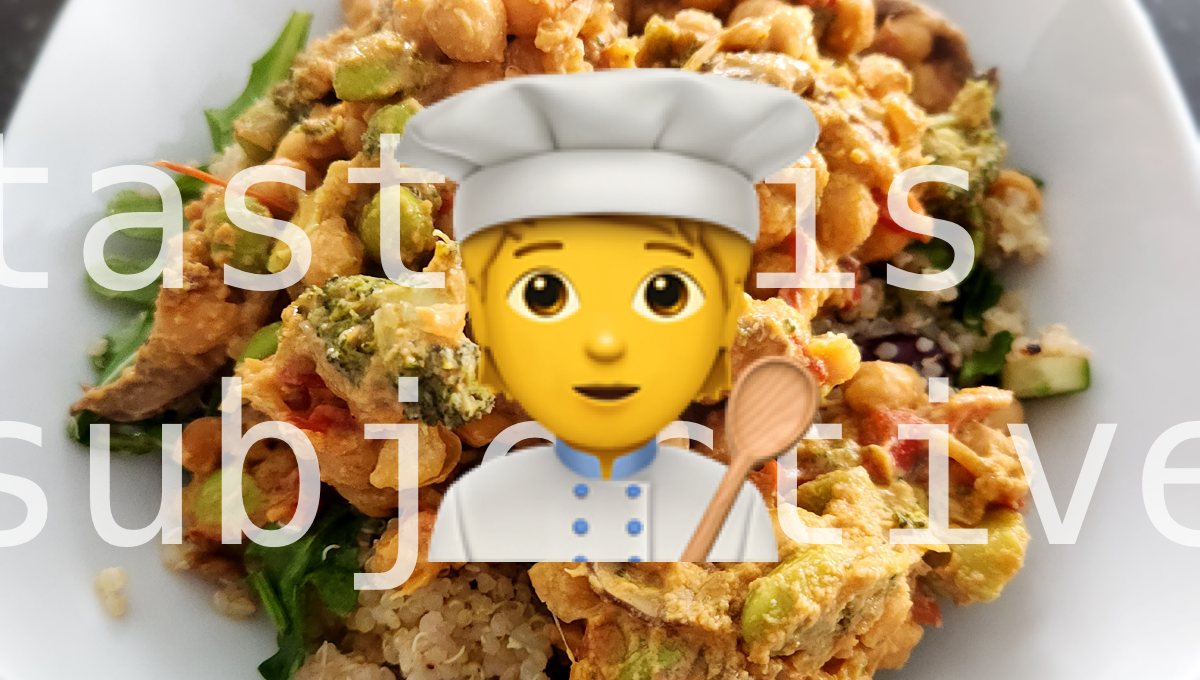 Regarding food and diet, I'm what you might call "high maintenance." Crafting a meal plan that ticks all the boxes while keeping things fresh and exciting is no easy feat. But, in my never-ending quest for nutrition and deliciousness, I recently enlisted the help of ChatGPT—and I must say, the results left me quite impressed.
Exhausted by the seemingly endless task of scouring the internet for recipes, I penned a prompt asking ChatGPT to be my personal gourmet chef. By providing a list of constraints and requirements, I requested a medley of ingredients and a curated selection of recipes. To my delight, ChatGPT was more than happy to oblige, eagerly awaiting my dietary restrictions and preferences to whip up the perfect meal plan tailored to my needs.
I got the initial idea from a "Two Minute Papers" video, but at first, I was a bit disheartened because I hadn't been invited to test ChatGPT's plugin system. However, I decided to give it a shot anyway. I submitted an extensive list of requirements:
Plant-based diet
1500 kcal daily
80g of protein daily
Eating within a 2-4 hour window
Cooking once, then refrigerating and reheating meals for 7 days
Strict adherence to the "Daily Dozen"
Access to a 6qt Instant Pot, among other kitchenware
Armed with this information, ChatGPT wowed me with its thoughtful, personalized recipes and ingredients that tick nearly all the boxes.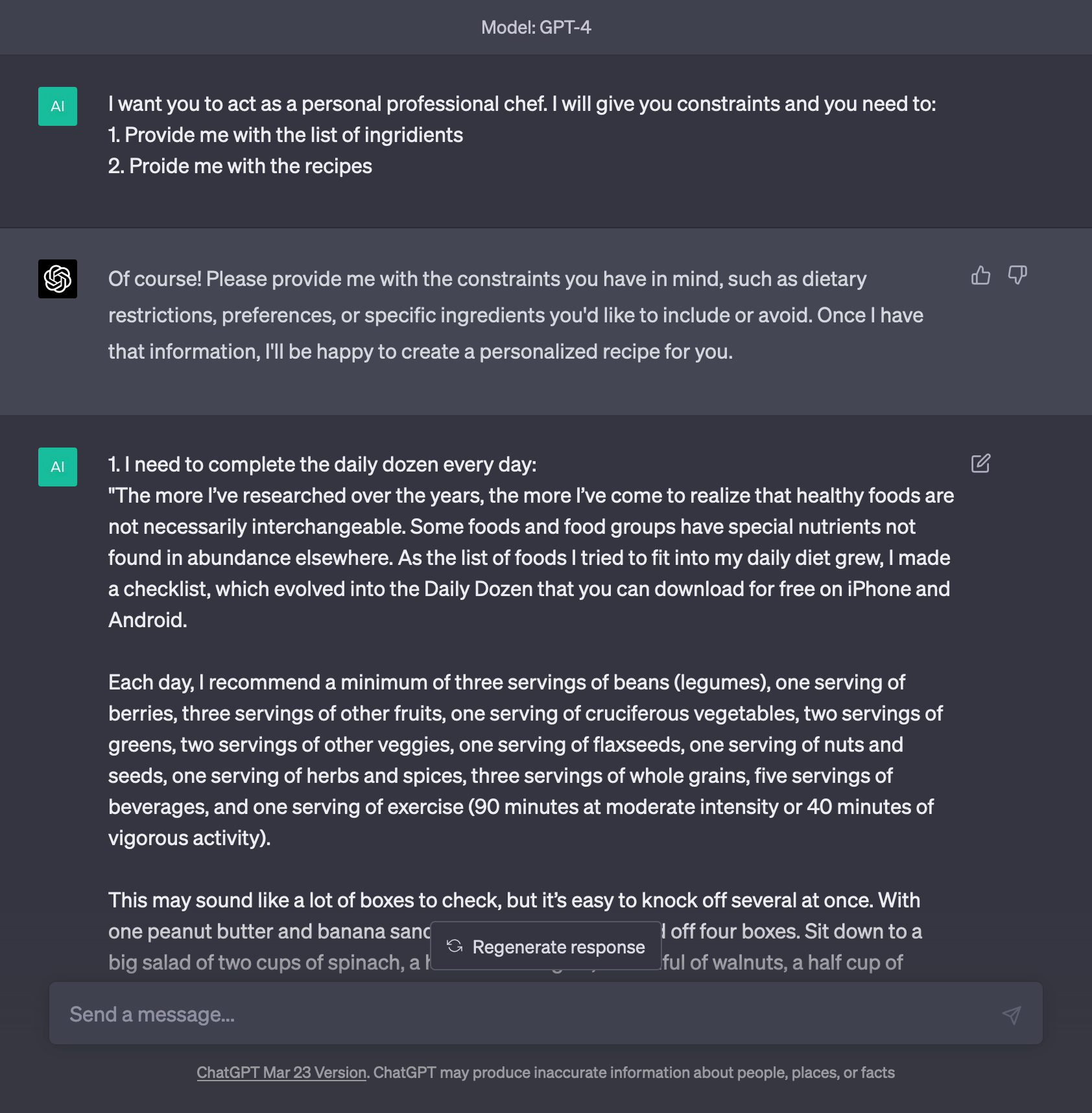 However, I was initially skeptical about the protein content, so I inquired further. I also had concerns about portion sizes and calorie intake — I didn't want to stuff my face with kilos of food within my brief eating window.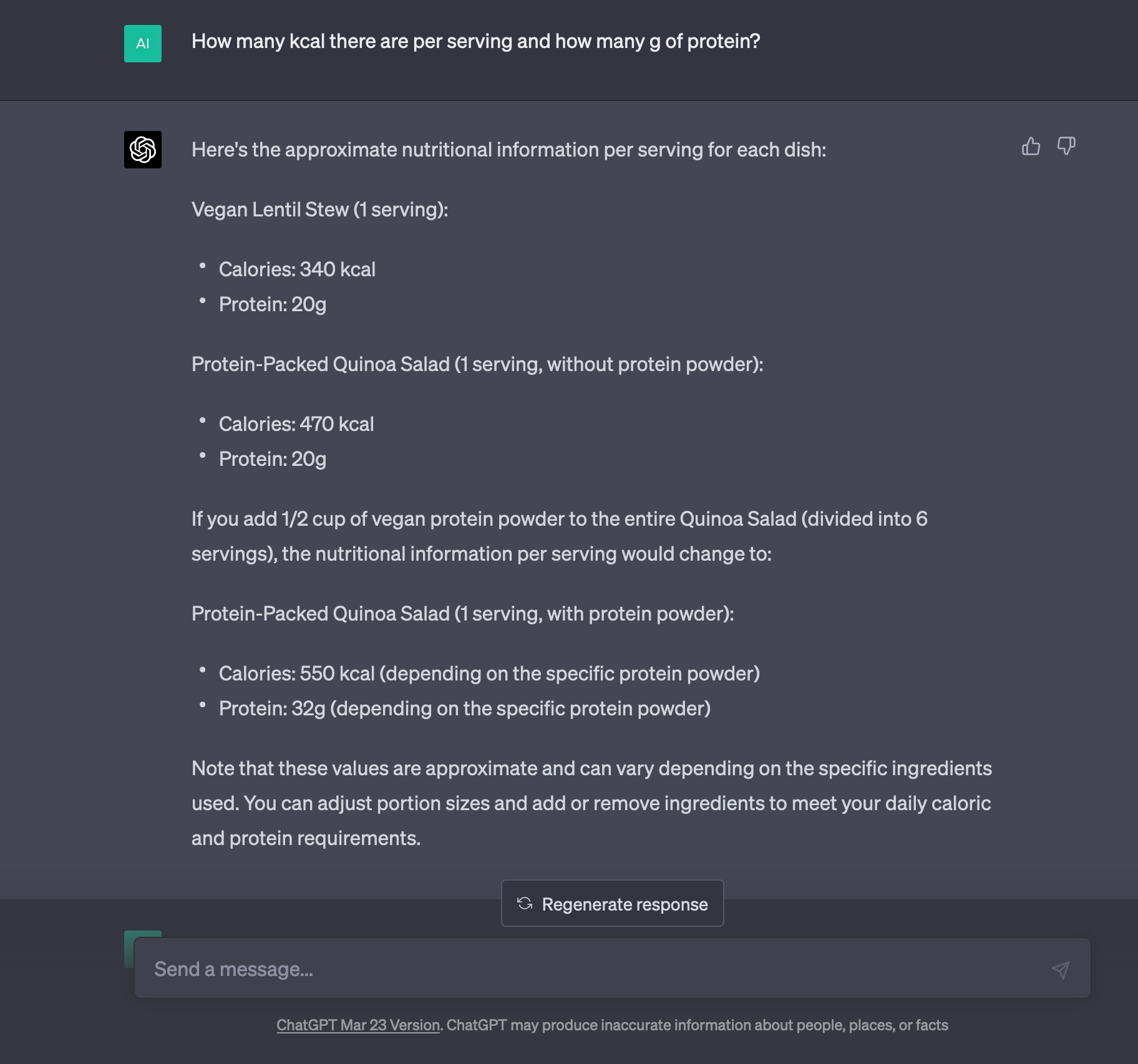 Once I found suitable recipes, I asked ChatGPT to compile everything into a single message.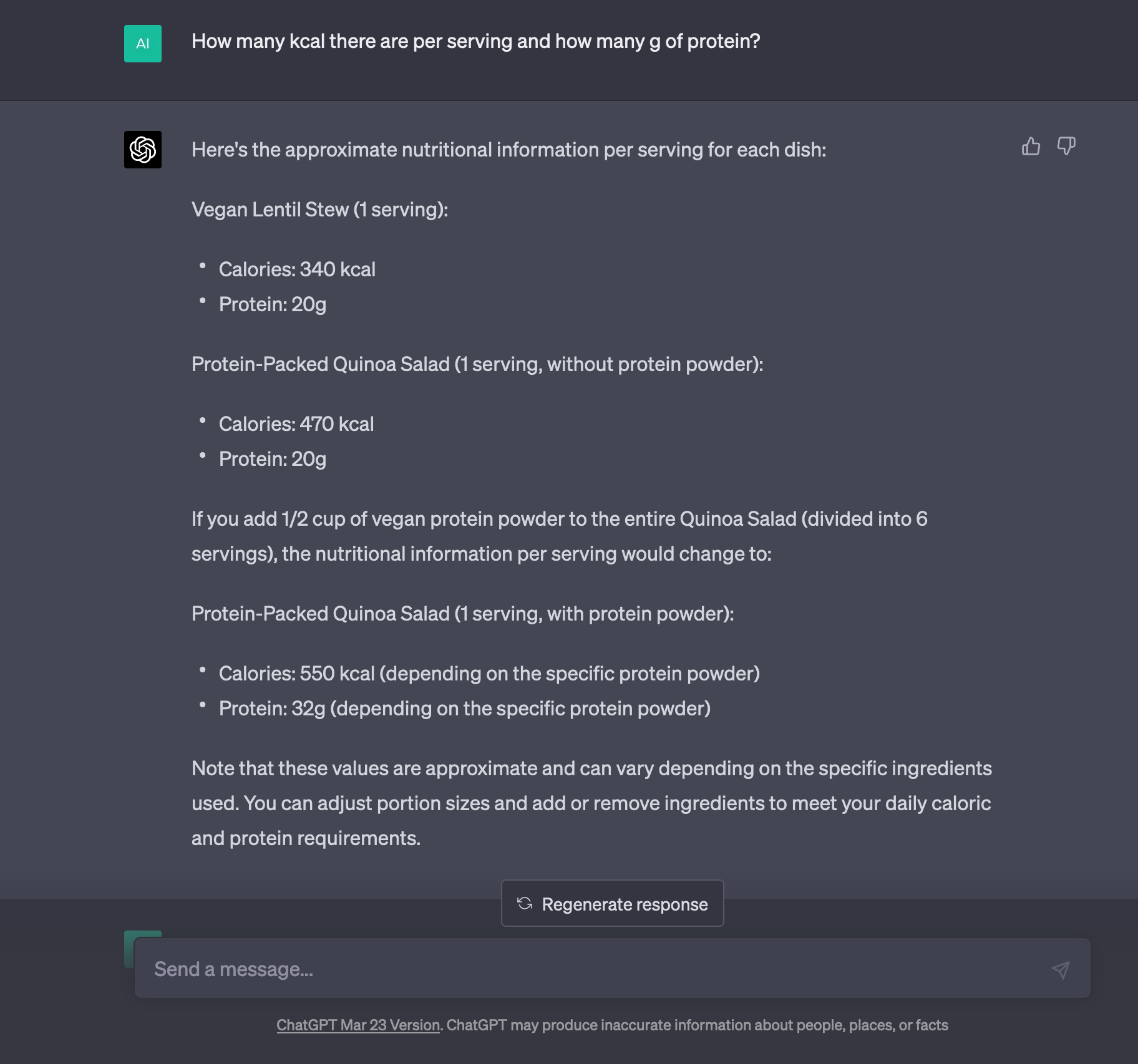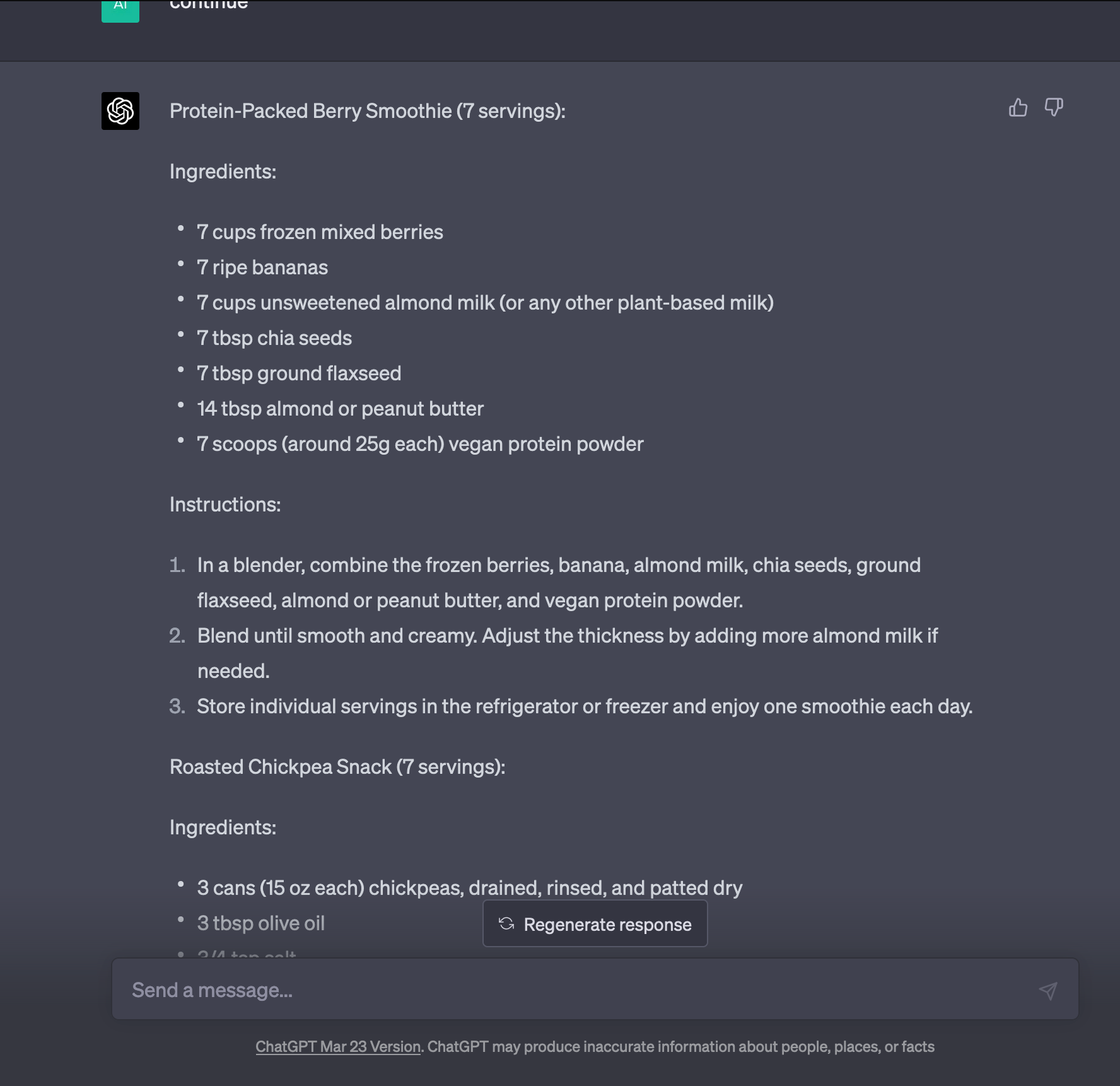 I then realized some recipes included salt (which I'm avoiding) and asked ChatGPT to remove it. I also requested some tweaks to the cooking process to minimize kitchen chaos and remove the vegan protein powder from a salad (because that's just odd). I had to use the magic word "continue" to bypass the reply length limit. I won't bore you with the complete text, as this version was almost identical to the previous one and didn't make the cut anyway.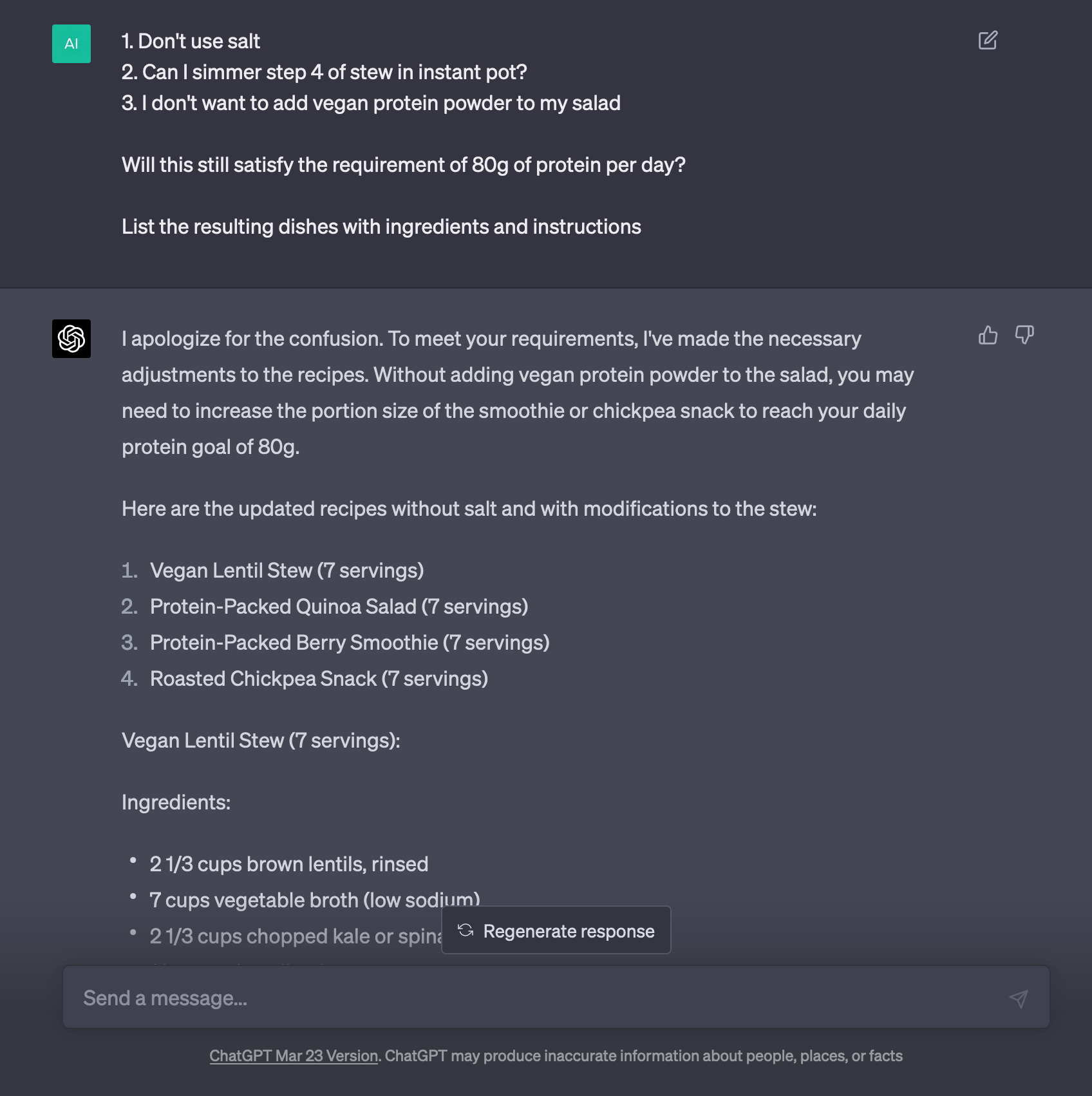 I wanted to swap canned black beans for dry kidney beans, which I could prepare in my Instant Pot. And since my Instant Pot would be occupied with stew, I decided to shift sautéing to a pan. I simply asked ChatGPT to reiterate the recipes and used the "continue" trick again.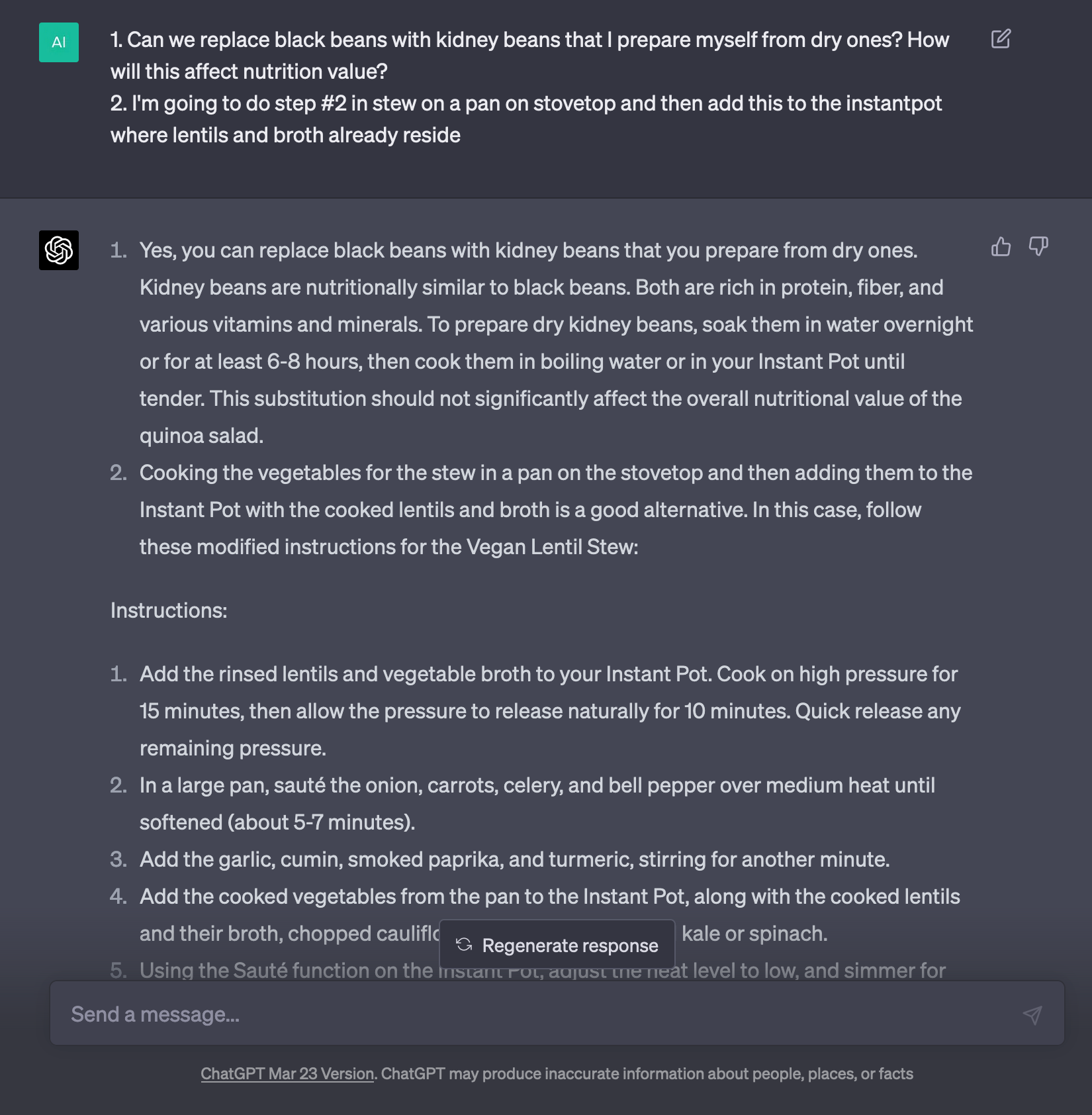 Next, I double-checked if the recipes met the daily dozen criteria. I also had some red lentils and frozen broccoli lying around, so I figured, why not use them? I asked ChatGPT to print the recipes one more time.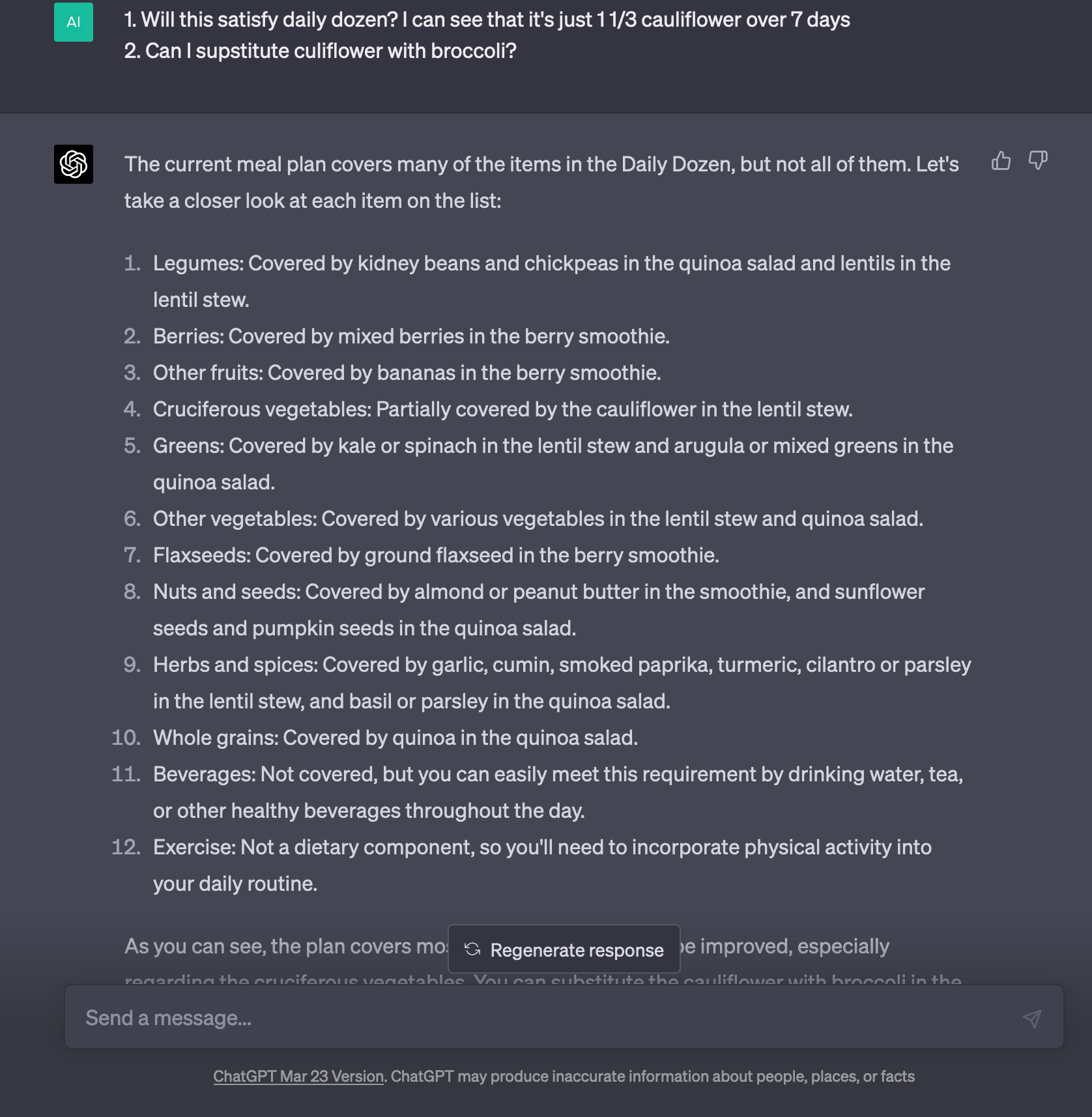 Then, it was time to input everything into Cronometer. However, it turned out that the calorie requirement didn't quite match. So, I queried ChatGPT again. It provided another recipe, but it contained maple syrup (aka sugar) — and sugar is a big no-no for me. I asked ChatGPT to remove it.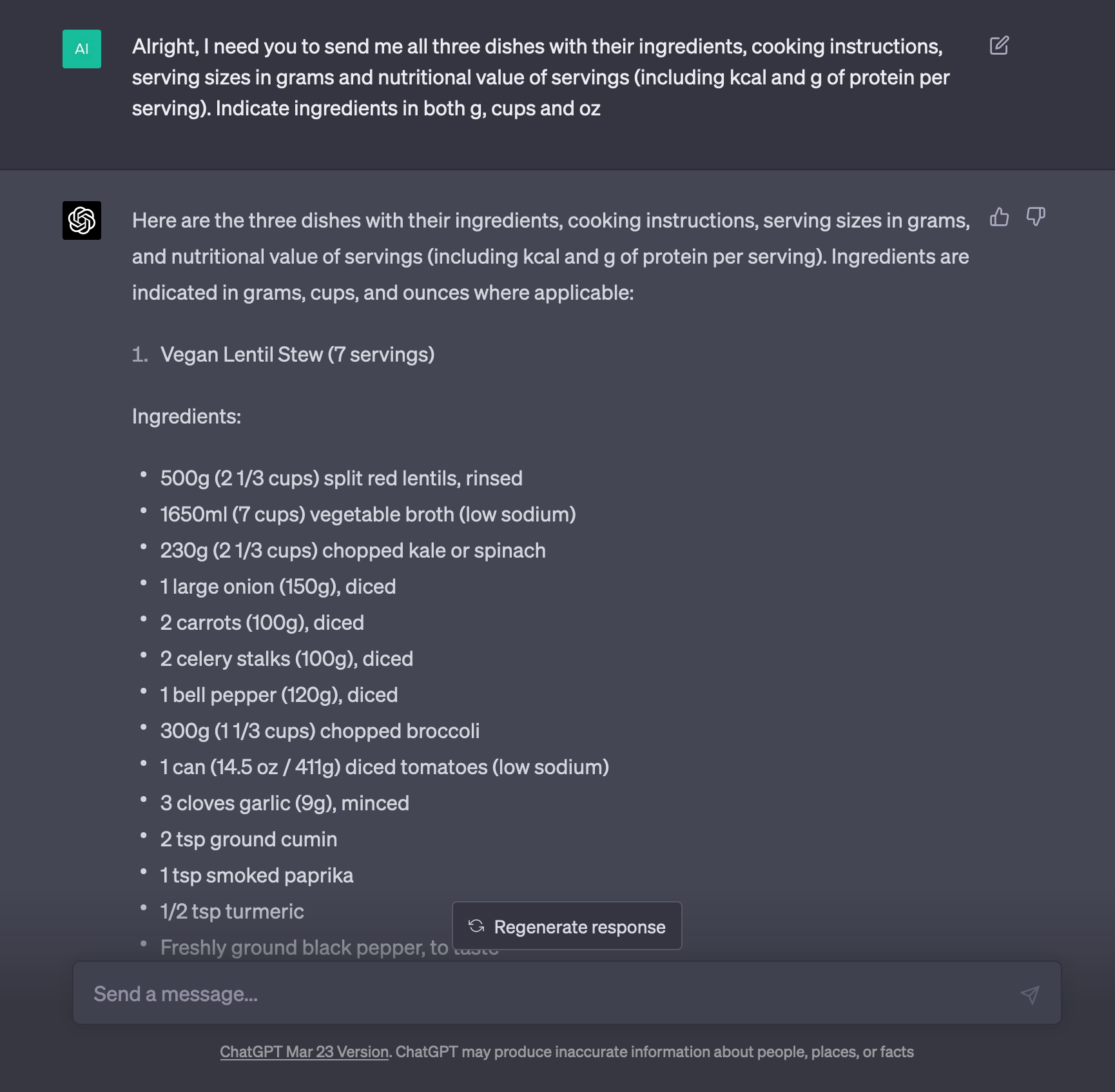 Finally, I requested a shopping list for all the ingredients and even asked ChatGPT to compile it into a single, organized list.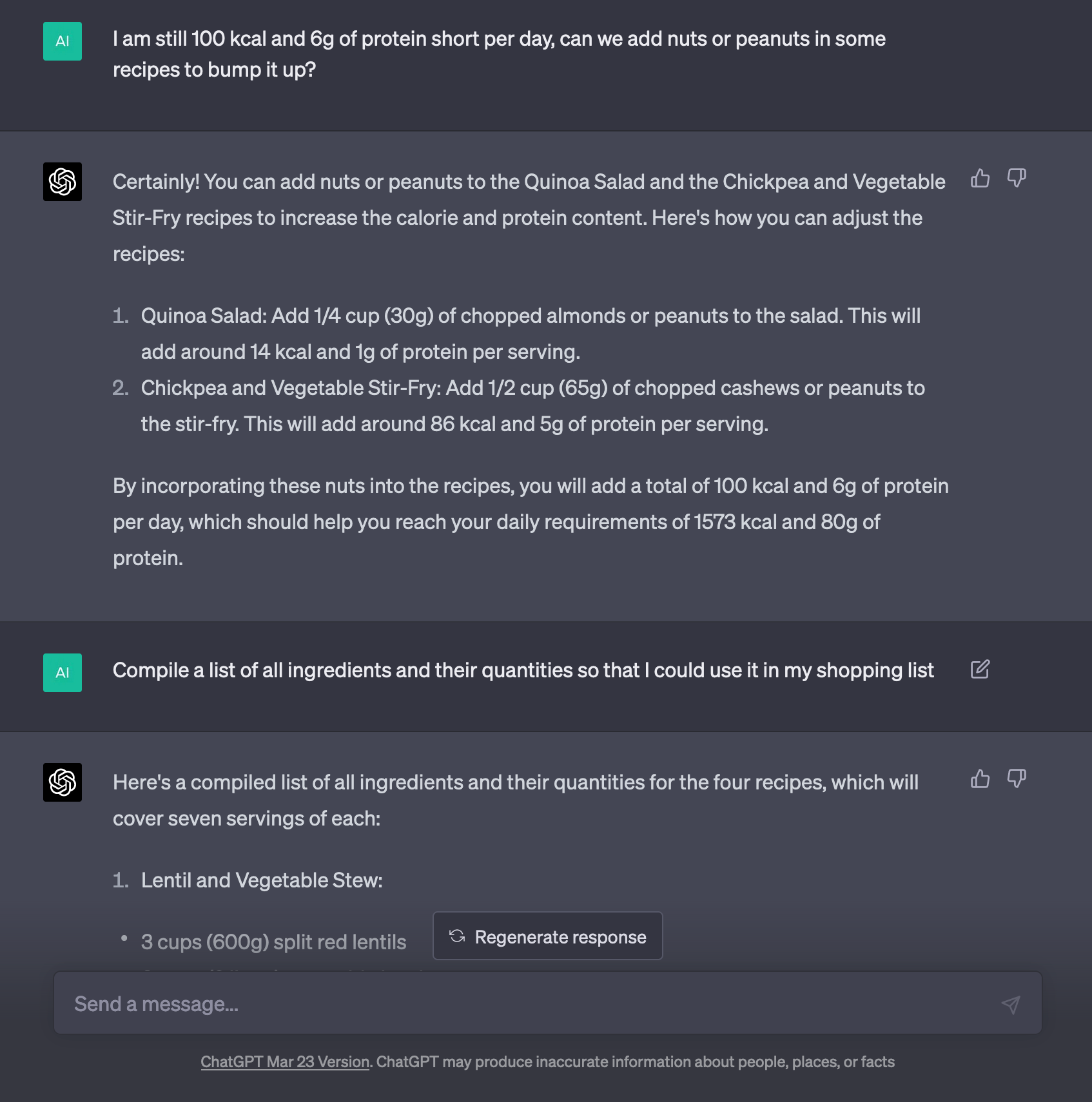 Curious about the cost, I asked ChatGPT to provide a price estimate for Canada. Sadly, it couldn't deliver accurate prices without plugins and up-to-date data. Some of the estimates seemed off, and I decided not to investigate whether the figures were in USD or CAD.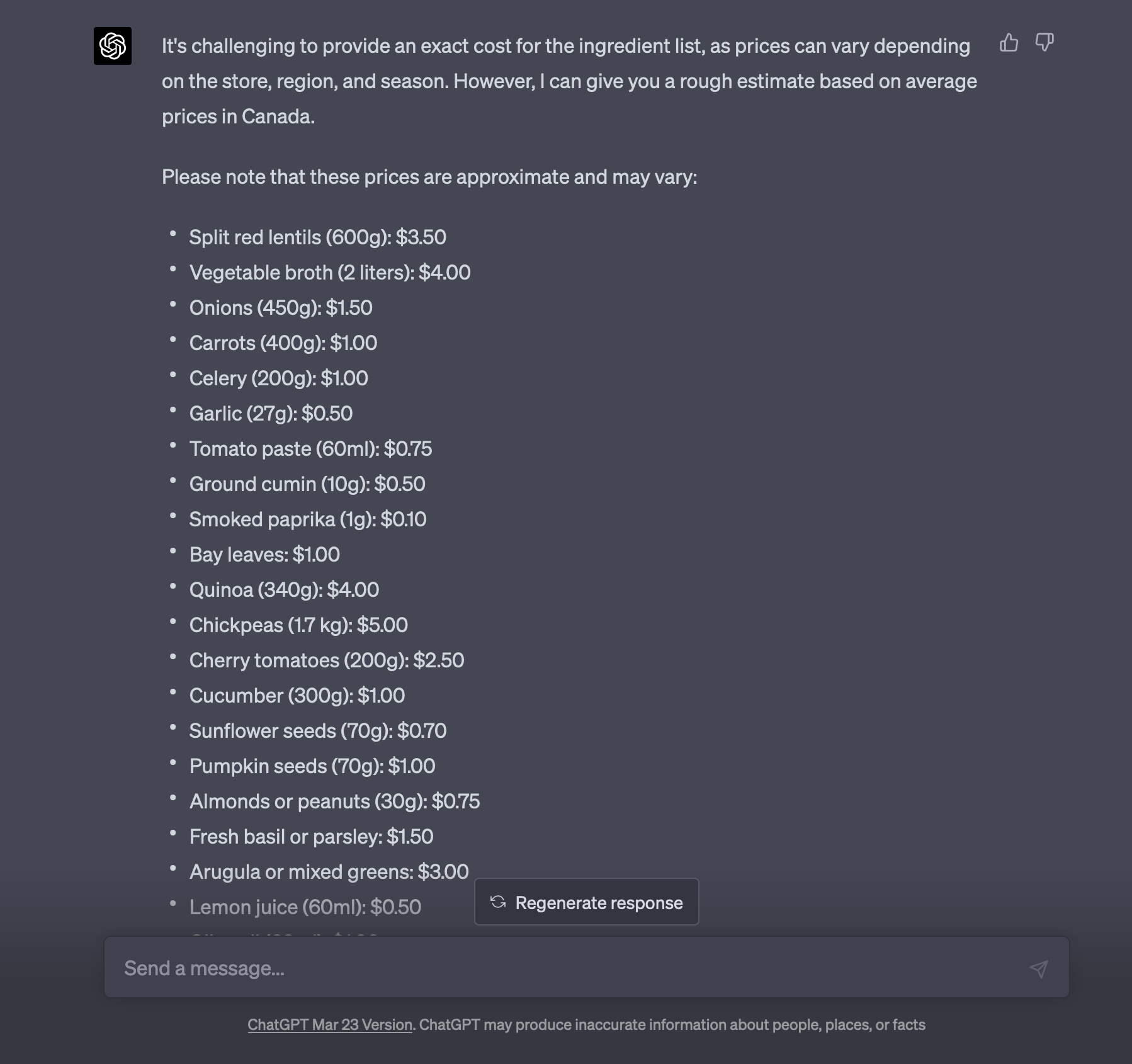 Regardless, my meal plan was complete. I formatted it (come on, OpenAI, grant me access to plugins so ChatGPT can do the formatting for me), printed it out, and set aside an evening to cook. Due to my previous healthy eating attempts, most of the ingredients were already in my kitchen, so the final shopping list wasn't too daunting. Due to time constraints, I purchased vegetable broth with sodium, but next week, I plan to make my own broth from vegetable scraps that I've been freezing in ziplock bags.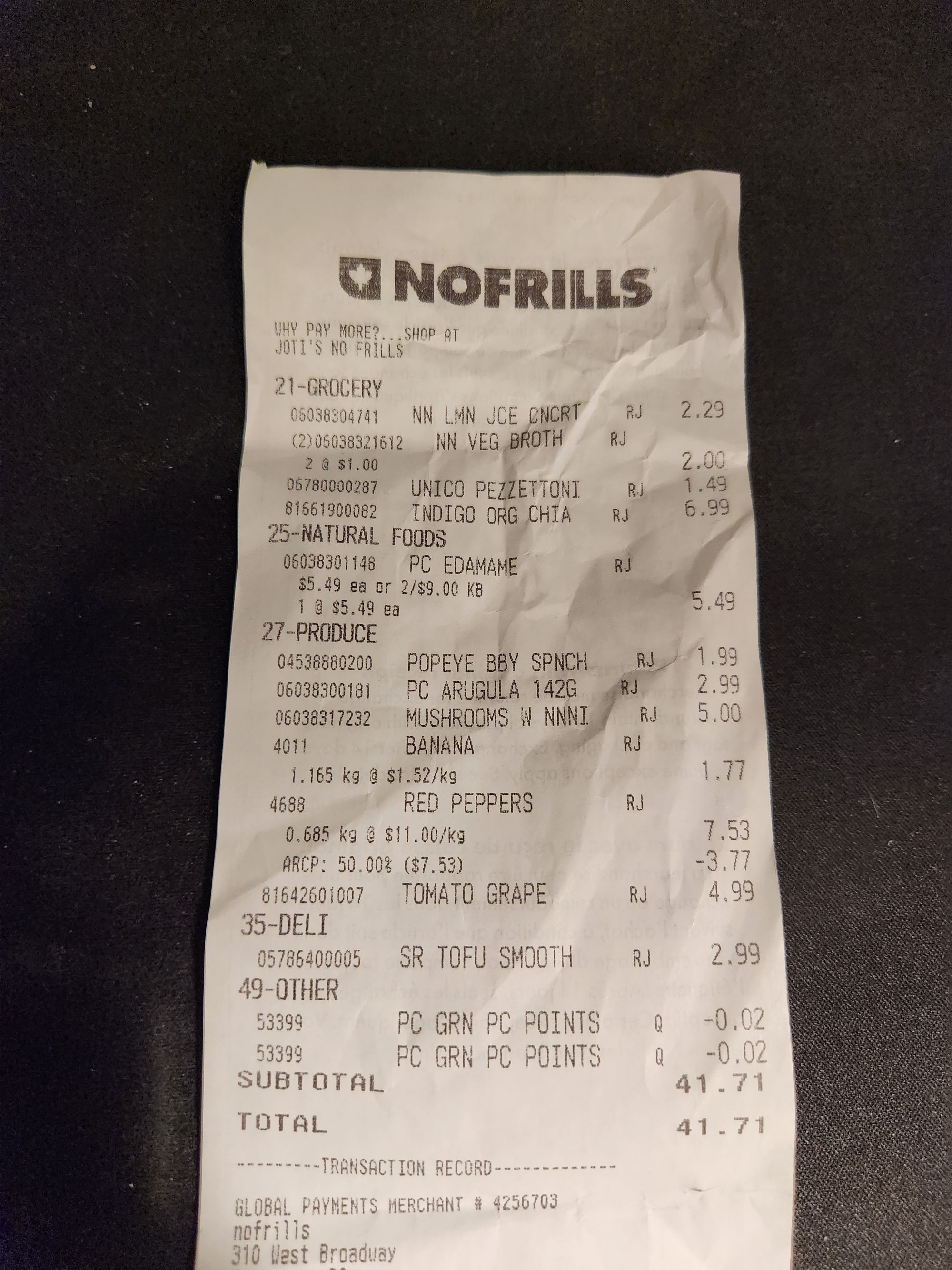 Finally, it was time to cook. I followed the instructions closely, and the results were spectacular. The stir-fry sauce was incredibly thick, making me question whether the whole experiment was about to go belly-up. However, once it hit the pan, it coated everything beautifully and melded perfectly with the veggies. I was once again in awe of AI. That said, the smoothie turned out more like pudding, but I'm not complaining!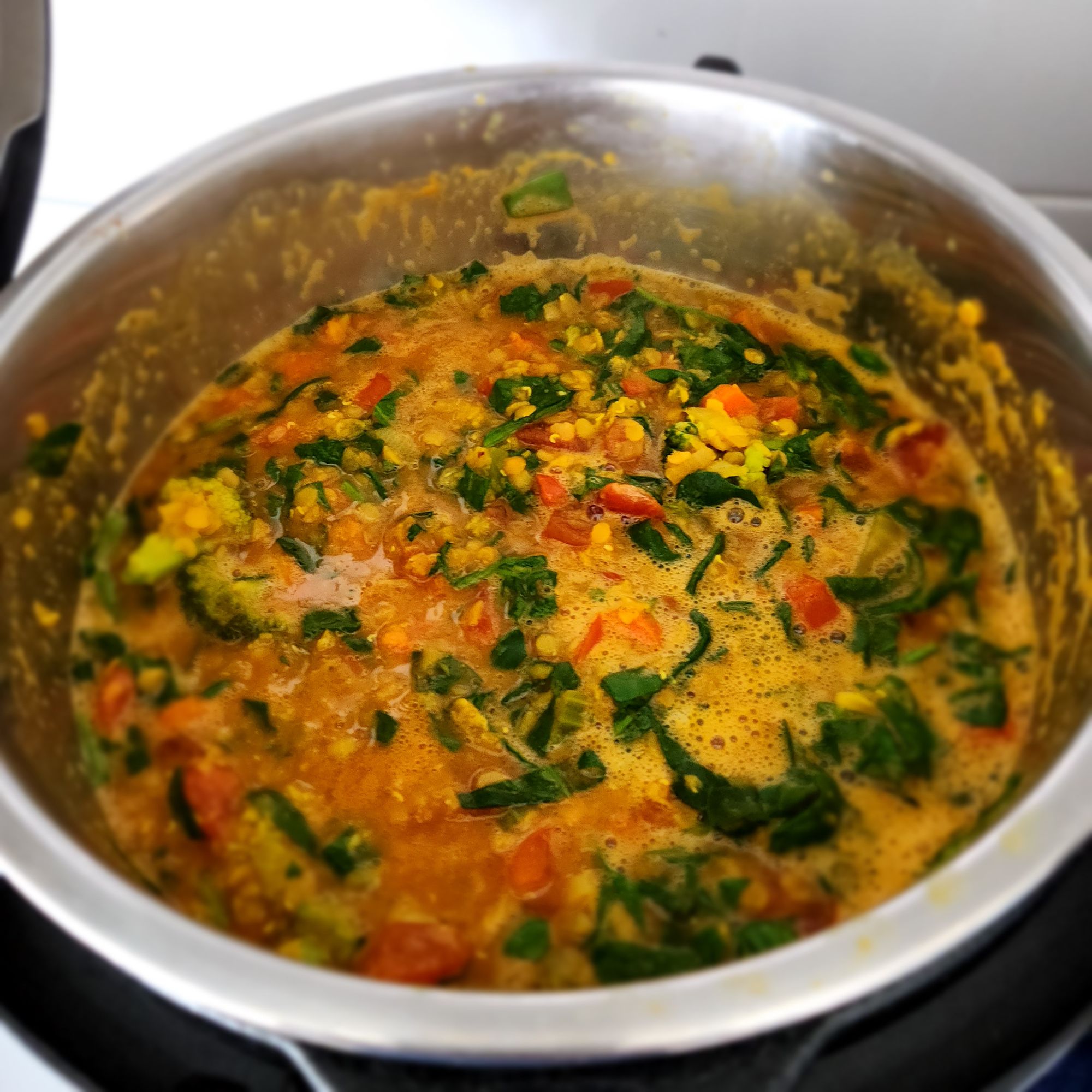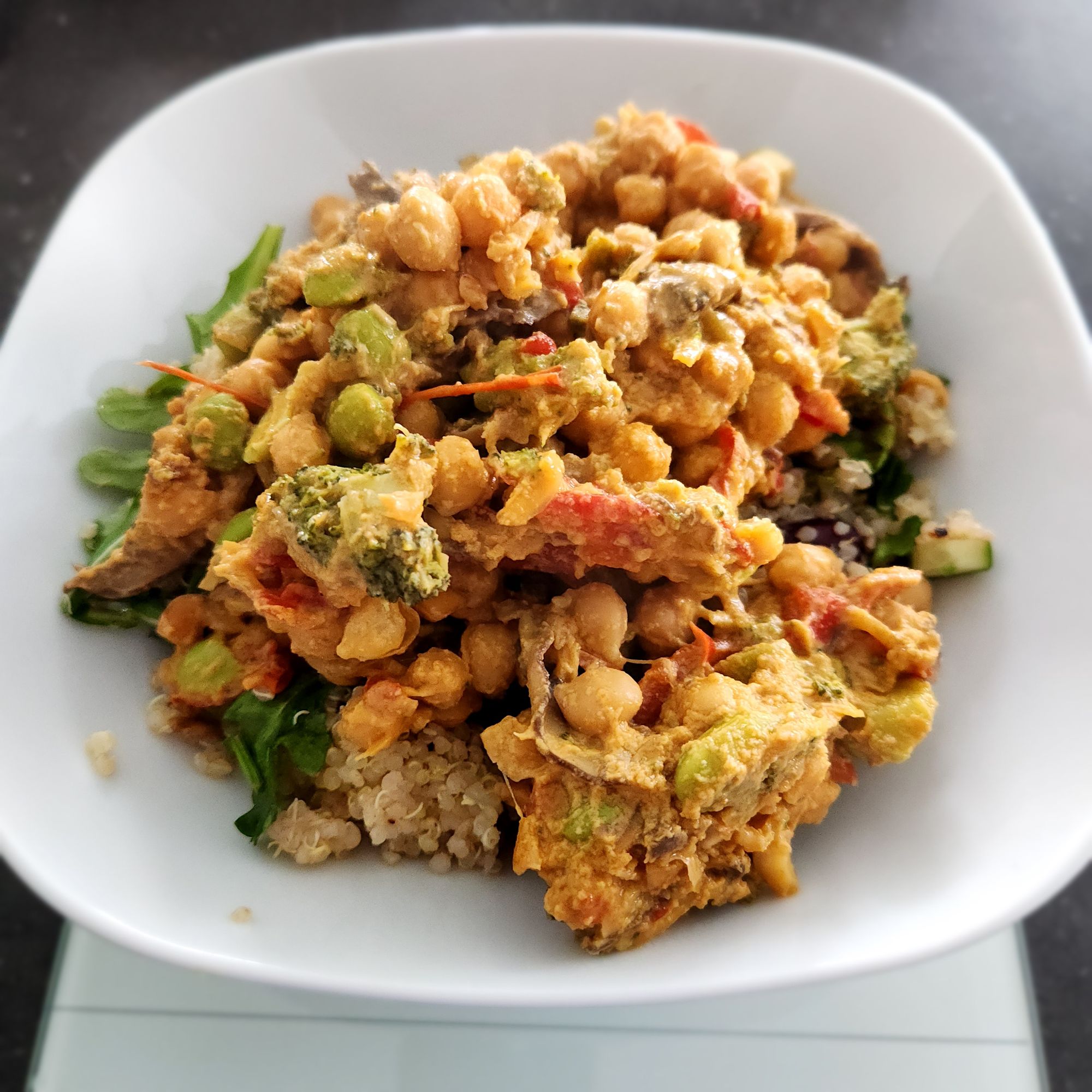 I portioned everything into containers, setting aside the remaining six servings for later days. As I write this, I've completed my second day on this diet and feel completely satisfied. Thanks to the ingredients ChatGPT chose, hunger doesn't rear its ugly head until it's time to eat the next day! If you want to try this meal plan, here it is.
Is it tasty? Oh, you bet! The dishes rival those served in restaurants. I'm genuinely amazed that I managed to cook all of this myself. In fact, I'm now planning to cancel my meal-prep kit subscriptions and rely on ChatGPT for my future culinary adventures!
Ultimately, ChatGPT whipped up a scrumptious week's worth of recipes tailored to my unique dietary needs, eliminating the usual headache of meal planning. My experiment was a success, and I fully intend to consult ChatGPT first whenever I crave new recipe inspiration. Oh, and by the way, did you know that parts of this very article were generated by ChatGPT too? Can you guess which sections were penned by AI?